We drink at 18...

But congratz! and happybirthday!
---
congrats ! just don't turn into a drunk dump
---
Posts: 3262
Joined: 30 Jul 2010 13:43
Location: Poland
i'm going for last medal in drinking
---
Posts: 296
Joined: 10 Jul 2013 13:42
I guess this thread is more for pictures of yourself but I didn't want to make a new topic about this. My new computer is here! Check it out!
---
hahahahahahah that was a good one
---
Awesome potatoe
---
---
Some nibs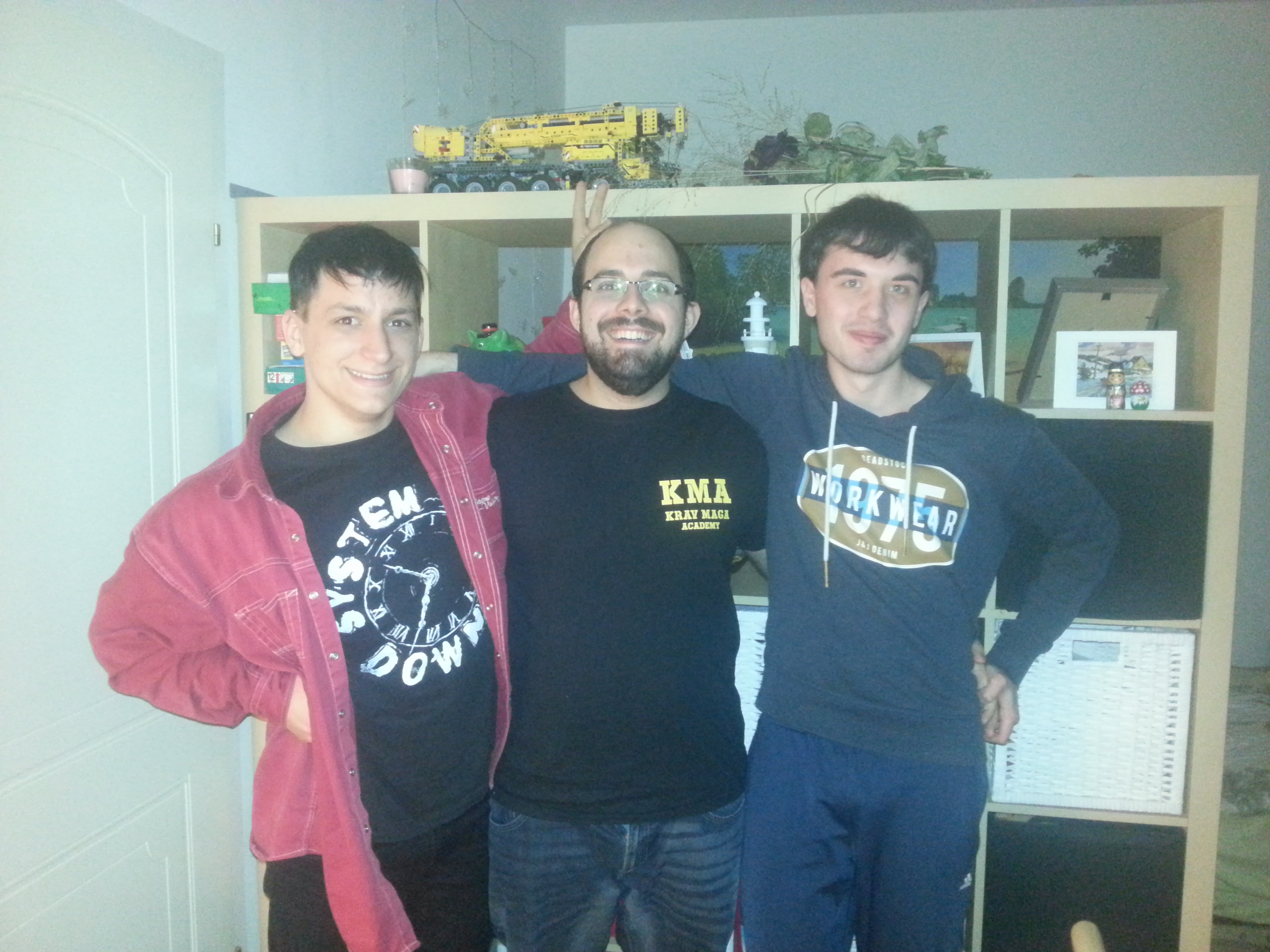 ---
Posts: 3262
Joined: 30 Jul 2010 13:43
Location: Poland
---
---